Tips And Tricks For The Ultimate Shower Renovation
Revamping your shower is an ideal place to start if you're looking to upgrade your bathroom. Shower renovation provides more than an alluring shower to admire and be proud of when visitors use your bathroom.
A bathroom or shower revamp, in particular, gives you a much-needed break from your same old surroundings. There are other benefits too, and some tips and tricks if you decide to upgrade your shower.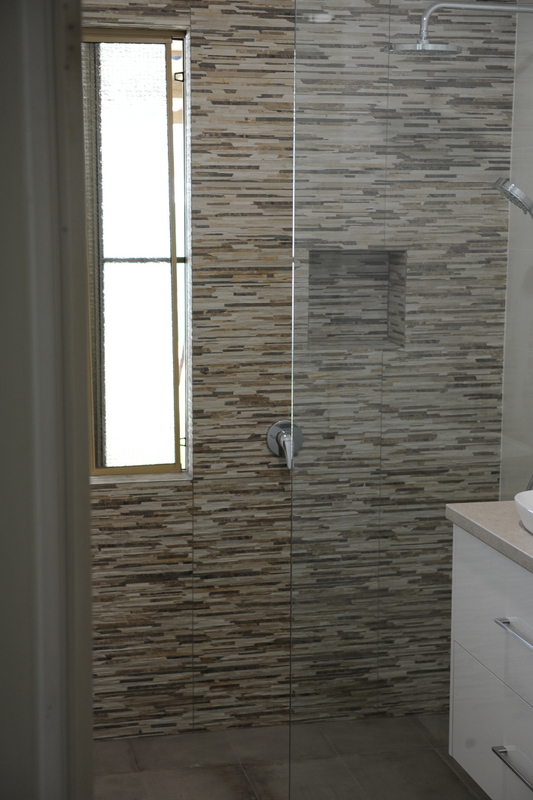 Important Things To Know During A Shower Remodel
You need to be aware of various aspects of renovation before you invest in the process. Here are some vital things to know first:
Accessibility: When you redesign your shower, you need to think of the practicality. Does your dream shower design line up with the functionality of your bathroom? Plan certain functions of your shower beforehand to ensure that everything you want lines up with the already existing aspects of your bathroom.
Space: The space you have available is dire to the idea of what kind of shower you're looking at installing. Do some measures first if you want to add specific doors or other features like nozzles that require more space.
Ventilation: This is necessary for any bathroom that has a shower or bath. The proper ventilation will prevent any moisture from building up and possibly causing mould due to poor ventilation. At best, the mould is unsightly, and at worst, it can be harmful to your health.
These are simply some of the factors to remember when revamping your shower.
Common Mistakes Made When You Attempt A Shower Remodel DIY-Style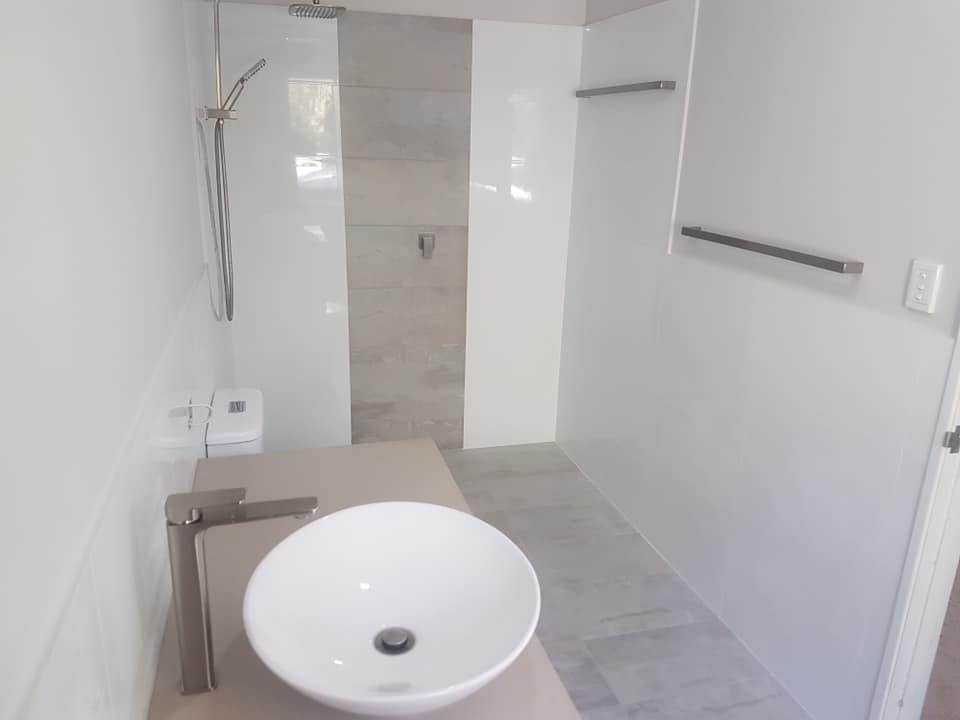 While it may seem like an easy task to take on remodelling yourself, it's not as simple as it looks online. Here's what unfortunate incidents you may encounter if you do choose to do it on your own:
Some may try a shower remodel without any prior knowledge or experience. By doing this you may cause serious issues and potentially damage your shower or plumbing system. It's best to turn to a company with extensive knowledge and experience for the ultimate results.
A common misconception is that to upgrade your shower, all you simply need to do is patch up any previous items. This is counterproductive as simple patchwork does not last as long as new items and is only a temporary fix.
Another choice that may not be ideal is using wallpaper within your bathroom. The moisture that may build up in a bathroom may cause this type of wall covering to peel.
These are just some of the issues you may encounter if you don't have considerable experience performing a shower remodel.
About Total Kitchens And Bathrooms
Total Kitchens and Bathrooms manages every part of the installation process, so you can be content in knowing your bathroom renovations are in the hands of knowledgeable and experienced individuals. You can look forward to an efficient installation process with minimal mess and disruption.
Call us for more information on how we can help you transform your shower and bathroom.