Trust Us With Your Master Bathroom Ideas
One of the primary rooms that homeowners take pride in is the bathroom. With multiple design options for master bathroom ideas, you can secure the finish and appearance that you desire. However, once you've decided to remodel the bathroom, it's time to engage professional assistance.
An experienced contractor, such as the team at Total Kitchens and Bathrooms, conducts this kind of work every day. We're in an optimal position to provide assistance and guide you through the process.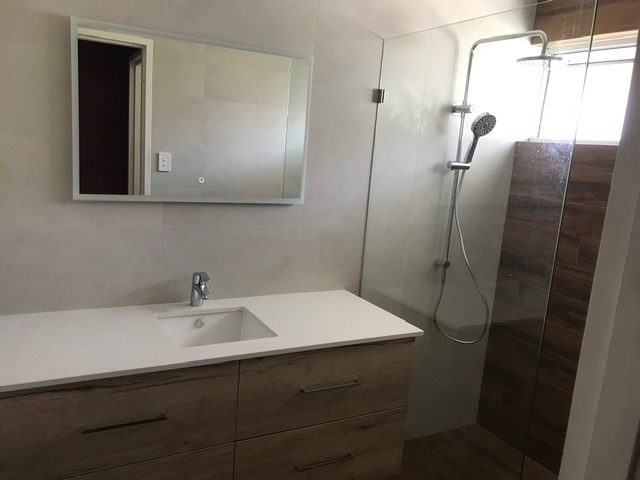 Questions To Ask Yourself Regarding Master Bathroom Ideas
Most homeowners have a vision for their master bathroom with plenty of different components in it. While some have an idea about how to design the entire room, others only know that they want to feature certain elements. Renovating your bathroom is the ideal opportunity to work towards your vision. Let's start here:
How much space is available? Bathrooms come in multiple shapes and sizes. While some sizes allow you free reign in creativity, others only provide sufficient space for the necessities of a master bathroom. Consider the area that you have to work with before you implement your dream design.
Should you install a shower, a tub, or both? The answer boils down to space. If you have enough room, there's no reason why you can't have both a tub and a free-standing shower. Personal preference also plays a role, but bear in mind that it will be the largest fixture in the bathroom, so your vision must typically work around the tub or shower. Be realistic with the decision and avoid the tub if you simply don't have the time to soak for 30 minutes after each workday—or factor it in if you love a regular bubble bath.
How much storage space do you require? If you have ample cabinets and shelves around the house, you won't require much storage in the bathroom beyond a basic cabinet to store your toiletries. Conversely, if you don't have room to store towels, linen, and toilet paper elsewhere, it may be wise to invest in storage units within the bathroom. Shelves and tower cabinets are ideal for saving space and providing storage capacity.
What To Expect From Total Kitchens And Bathrooms Regarding Master Bathroom Ideas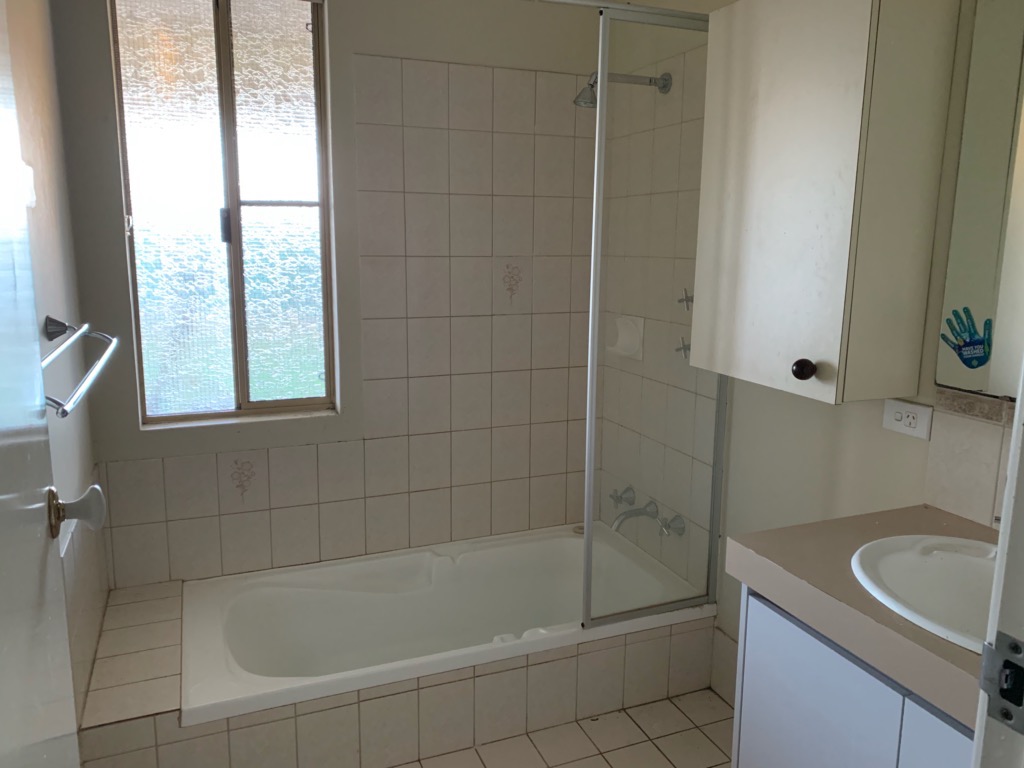 We offer a comprehensive service that covers every step from the design phase to the final installation.
At our local workshop, we utilize Australian products to create custom bathroom cabinetry. Our team can design cabinets tailored to your specific requirements, offering options ranging from budget-friendly to deluxe, depending on your needs.
We understand that renovations can be stressful, which is why we take care of the entire project management process. Throughout the renovation, we will keep you informed with regular status updates, ensuring transparency and peace of mind. Our installation process is designed to work around your schedule, resulting in a seamless job with minimal disruption or mess.
Upon completing the renovation, we conduct a thorough inspection of the bathroom to ensure your satisfaction. Furthermore, we provide a six-month check-up to address any unexpected concerns that may arise, maintaining your long-term satisfaction with the renovation.
About Total Kitchens And Bathrooms
With over 20 years of experience, we have been assisting our clients with their bathroom renovations. Our master bathroom ideas offer a unique selection, allowing you to choose from modern, contemporary, Hamptons, or classic designs as a starting point.
Feel free to reach out to us for a complimentary quotation for your bathroom renovation. We would be more than happy to provide you with a detailed estimate at no cost.