Bathroom Renovations Made Easy
Goodbye to the days of feeling unsure about how much it'll take to renovate your bathrooms – Total Kitchens and Bathrooms takes care of every detail in a simple and efficient manner.
We pride ourselves on using mainly Australian materials in our work, whether it's cabinets or fittings. All of these things are made at our local workshop so you know they're quality items that will last you for years without breaking down or needing replacement! Our prices vary depending on your needs – from budget bathroom suites through to deluxe bathroom suites with all the trimmings, plus laundries too!
After working in this business for years, our team has mastered everything from space saving design solutions to large-scale renovations. Whatever your need is, we have a solution for you.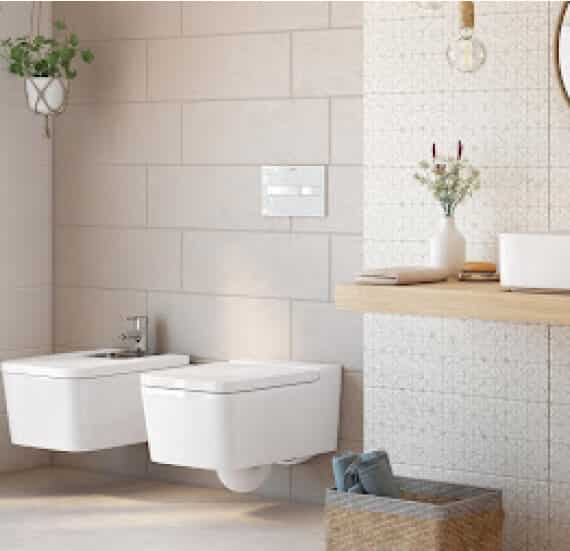 From planning and renovation to customer service, we give it our all.
We take every opportunity to ensure customers needs are met. We believe that thorough planning and organisation is the key to a professional and stress-free process. We strive to achieve this for every customer requiring bathrooms from small space saving to large luxurious renovations.
You get to work with experienced professionals – we want you to be happy, so our staff will always take care of your needs.
We offer bathroom packages tailored to suit your budget and lifestyle.
Our products are reasonably priced, but that doesn't mean they're cheap. You won't find better quality materials anywhere else